Thanks to the advancement of telescope technology, more and more Earth -like planets  have been discovered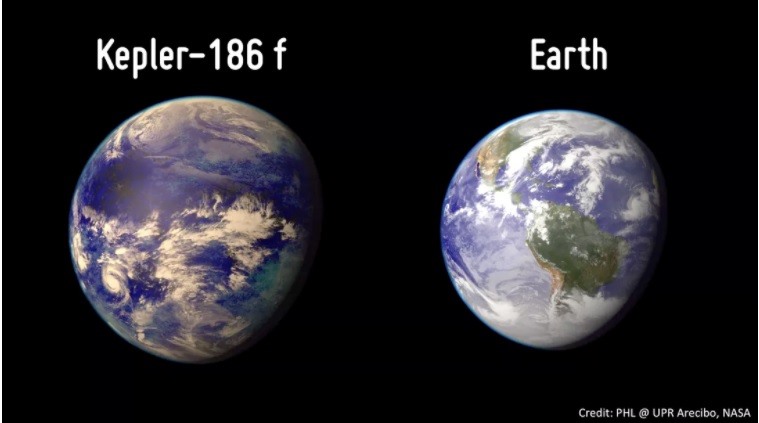 Since the first Earth-like planet was discovered in 1995, scientists have found nearly 2,000 more similar planets. More than half of these discoveries were made by NASA's Kepler space telescope , launched in 2009 with a mission to identify Earth-like planets in the galaxy.
To qualify as habitable, a planet must be relatively small, rocky, and orbit its parent star in the "habitable zone" – a location where liquid water can exist. on the surface of the planet. As telescope technology improves, other factors will also be considered, such as the composition of the planet's atmosphere and how active its parent star is.
Here are the 5 most Earth-like and potentially life-supporting planets ever found.
Gliese 667Cc
The planet is located just 22 light-years from Earth, is at least 4.5 times more massive than Earth, and researchers aren't sure if it's made of rock.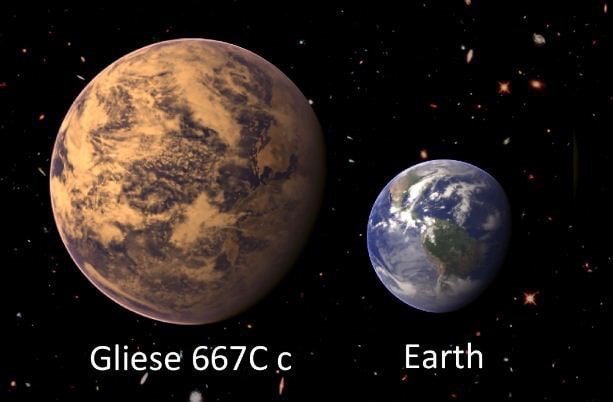 Gliese 667Cc completes an orbit around its parent star in just 28 days, but as a red dwarf star much cooler than the Sun, the planet is still thought to be in the habitable zone. living. However, the planet's orbit is so close to its parent star that it is in danger of burning up at any moment.
Kepler-69c
Kepler-69c is located about 2,700 light-years away, about 70% larger than Earth. So researchers aren't sure if it's rocky or gaseous.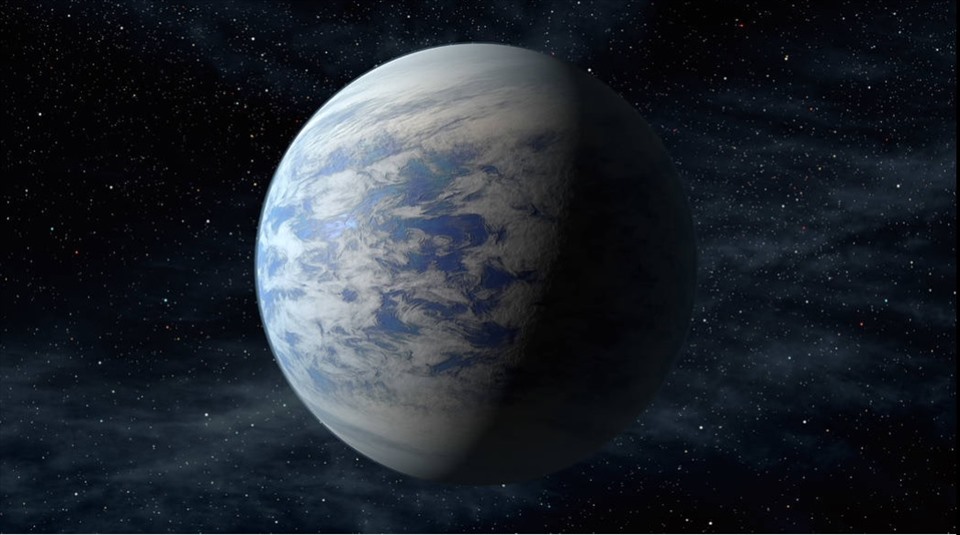 One orbit of this planet lasts 242 days, making its position in the star system similar to that of Venus in our solar system . However, Kepler-69c's parent star is only about 80% as luminous as the Sun, so the planet still appears to be in the habitable zone.
Kepler-62f
Kepler-62f is located about 1,200 light-years from Earth. The planet is about 40% larger than Earth and orbits a star much cooler than our Sun. However, its 267-day orbit puts Kepler-62f in the habitable zone.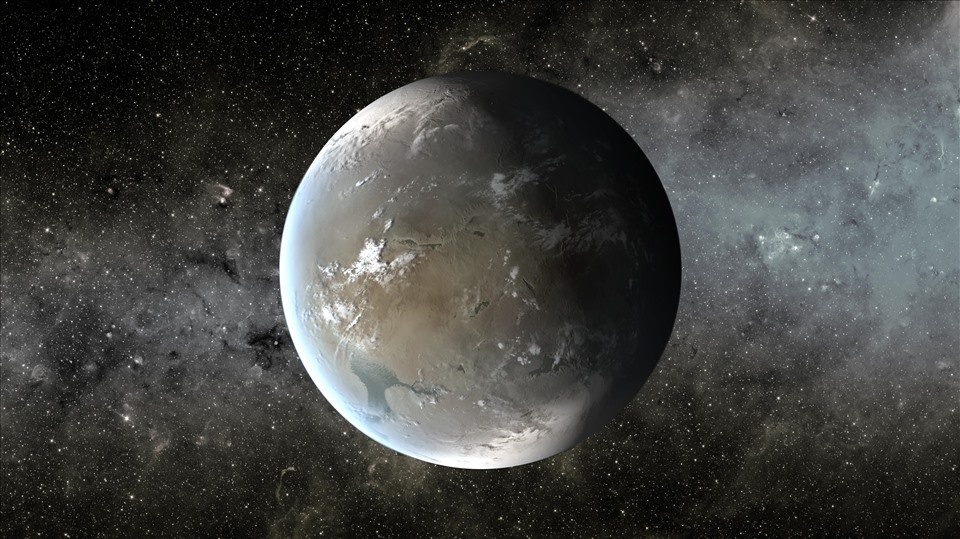 Kepler-186f
The planet is about 10% larger than Earth, and it also appears to be within the habitable zone of its star system, albeit at the outermost edge. Kepler-186f's parent star, a red dwarf , gives it only about a third of the energy that Earth receives from the Sun. This planet is located about 500 light-years from Earth.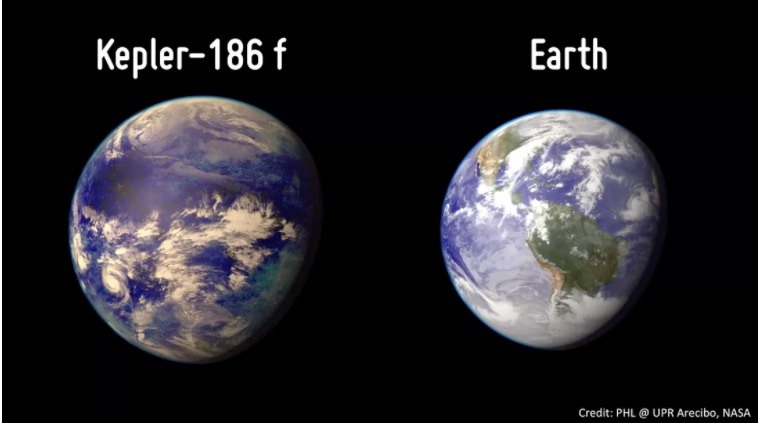 Kepler-452b
NASA officials say it is the most Earth-like planet found to date. This planet orbits a star very similar to our Sun , at a distance enough to support life. At 1.6 times the size of Earth, Kepler-452b is made of rock, which is a "big chance" for life to exist on this planet.