Black holes have always been a topic of fascination for scientists and space enthusiasts alike. These mysterious objects in space have the ability to bend time and space, and their gravitational pull is so strong that not even light can escape it. However, the upcoming event surrounding our very own black hole in the Milky Way galaxy is about to take things to a whole new level.
Our black hole, known as Sagittarius A*, is located in the center of the Milky Way, and for the first time, it is set to unleash a spectacular light show. This event has been predicted to take place in the next few years and is expected to be one of the most significant astronomical events of our time.
So, what is causing this spectacular light show? The answer lies in a mysterious object called X7, which has been orbiting Sagittarius A* for over a decade. This object has been observed to have a highly elliptical orbit around the black hole, coming closer to it at certain times and then moving away from it at others.
Scientists believe that X7 is a gas cloud that was once part of a star that got too close to Sagittarius A*, causing it to be torn apart by the black hole's intense gravitational pull. This event, which took place several centuries ago, created a debris cloud around the black hole, which has been slowly spiraling inwards towards it ever since.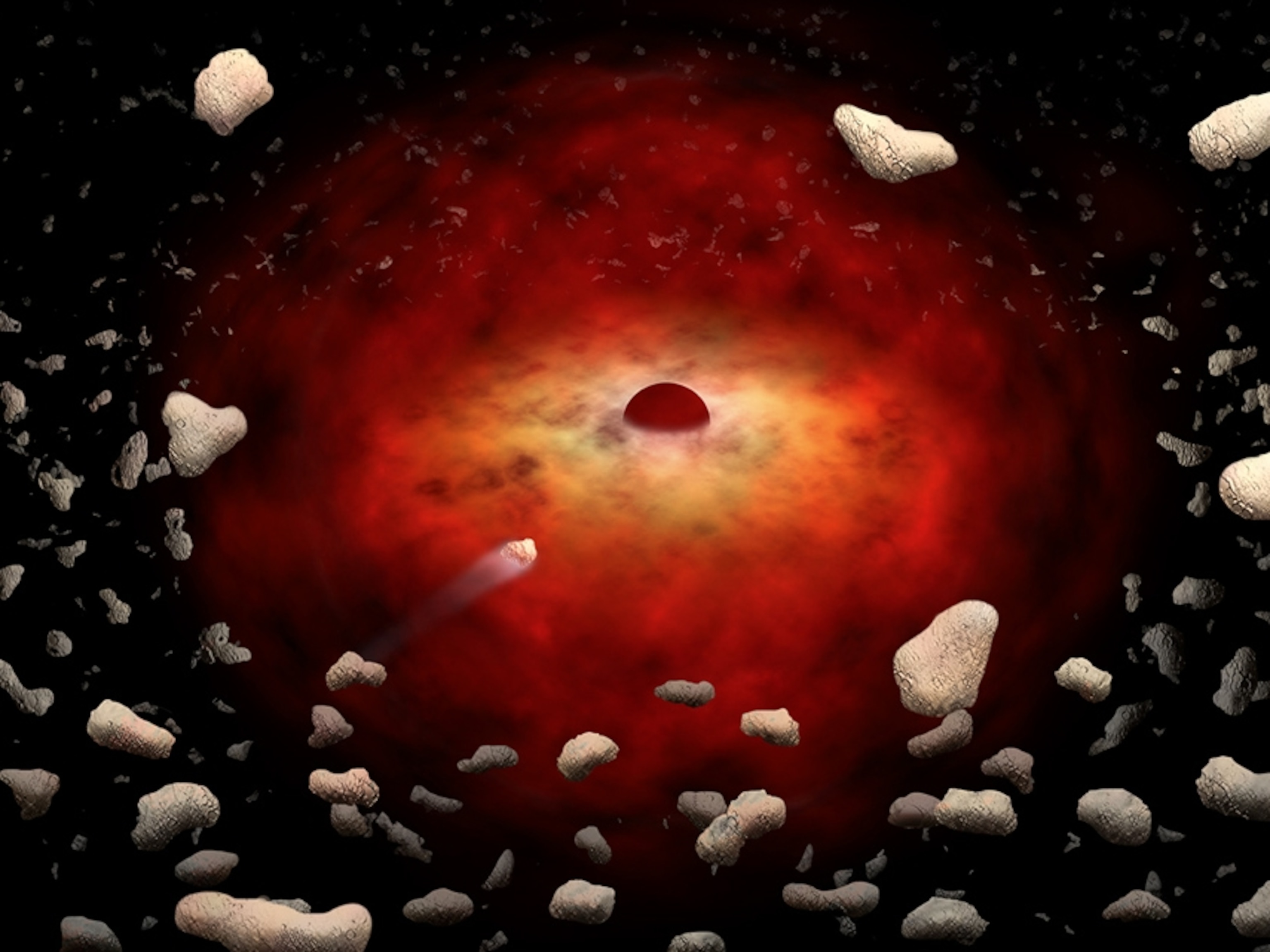 As the debris cloud approaches Sagittarius A*, the intense gravitational pull of the black hole causes it to heat up, creating a hot and bright disk of gas around the black hole. This disk of gas is what is set to create the spectacular light show that astronomers are eagerly anticipating.
The X7 gas cloud is set to make its closest approach to Sagittarius A* in the coming years, and astronomers are preparing to observe the event with some of the most advanced telescopes in the world. This event is expected to provide valuable insights into the behavior of black holes and the processes that take place around them.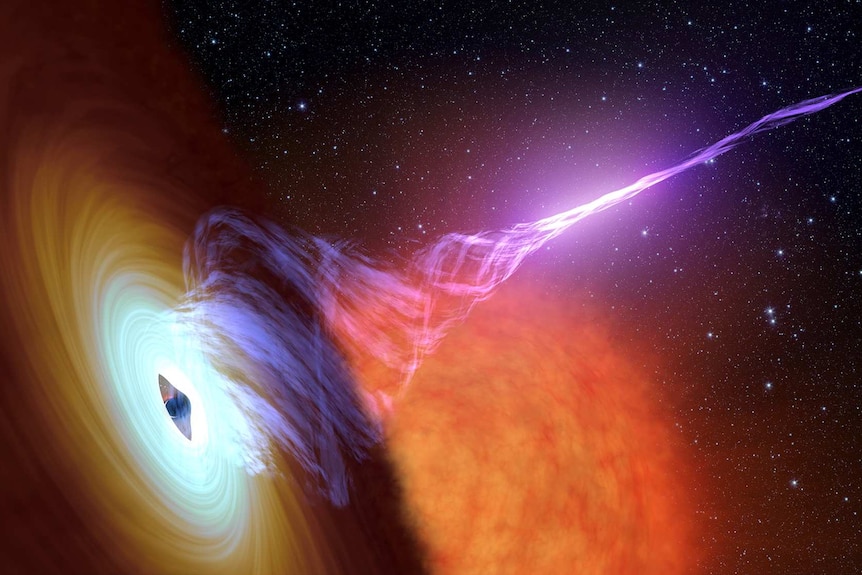 In conclusion, the upcoming event surrounding our black hole is set to be one of the most significant astronomical events of our time. X7 is the key to unlocking the mysteries of the black hole and providing valuable insights into the universe. As we eagerly await the spectacular light show, we can only imagine what other secrets the universe holds, waiting to be uncovered by science and technology.