Kylian Mbappe and Neymar are two of the biggest stars in world football, playing for the French club Paris Saint-Germain (PSG). While both players are incredibly talented, they have different styles and strengths on the field. In this article, we will compare Mbappe and Neymar in terms of their playing styles, strengths, and weaknesses.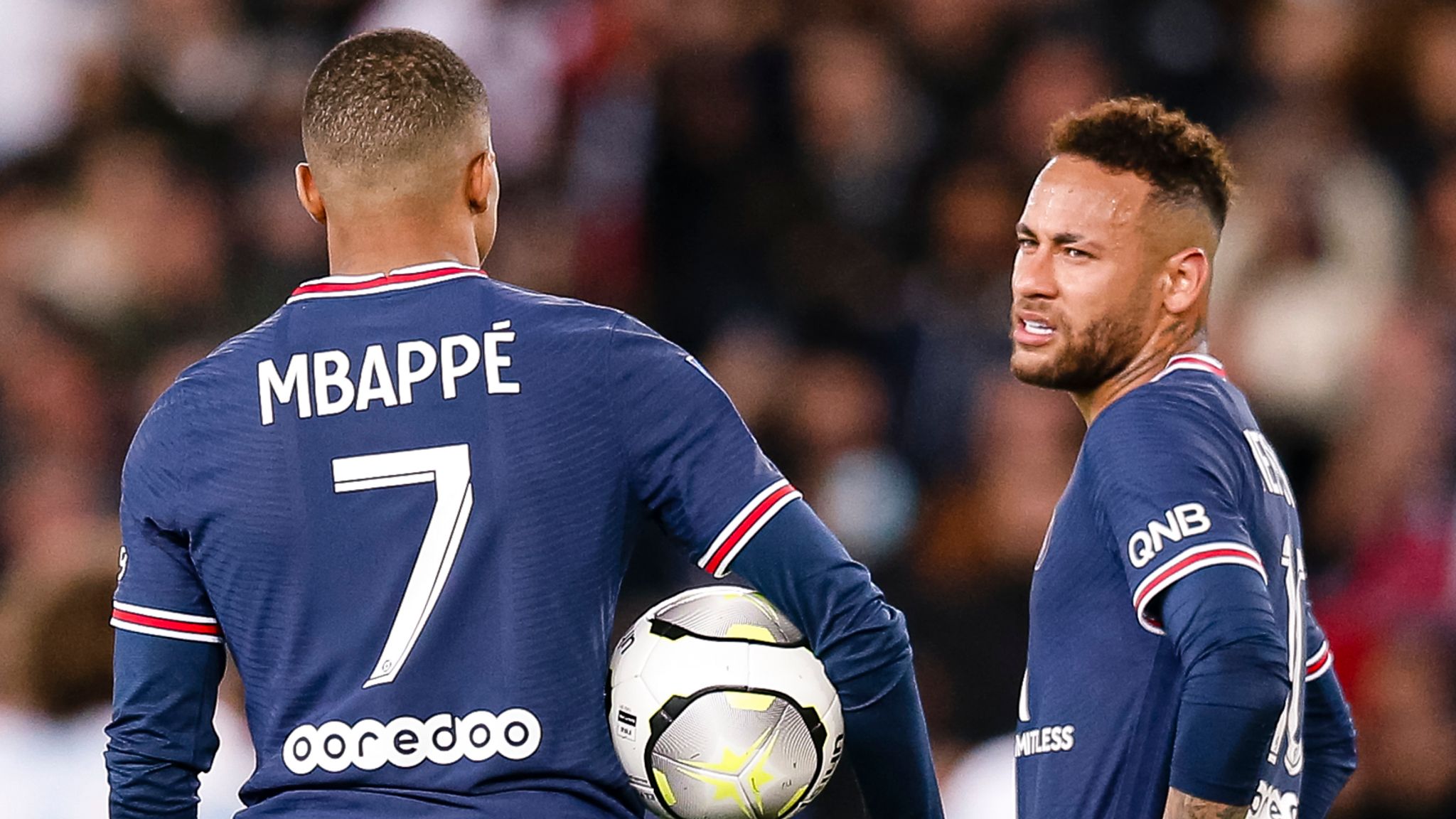 Playing Styles:
Mbappe is known for his lightning-fast speed, incredible dribbling skills, and clinical finishing. He plays as a forward, and his pace is often used to break through opposition defenses on the counter-attack. Mbappe's dribbling skills are exceptional, and he can often weave his way through multiple defenders before scoring a goal. His finishing is also excellent, and he has a remarkable ability to find the back of the net.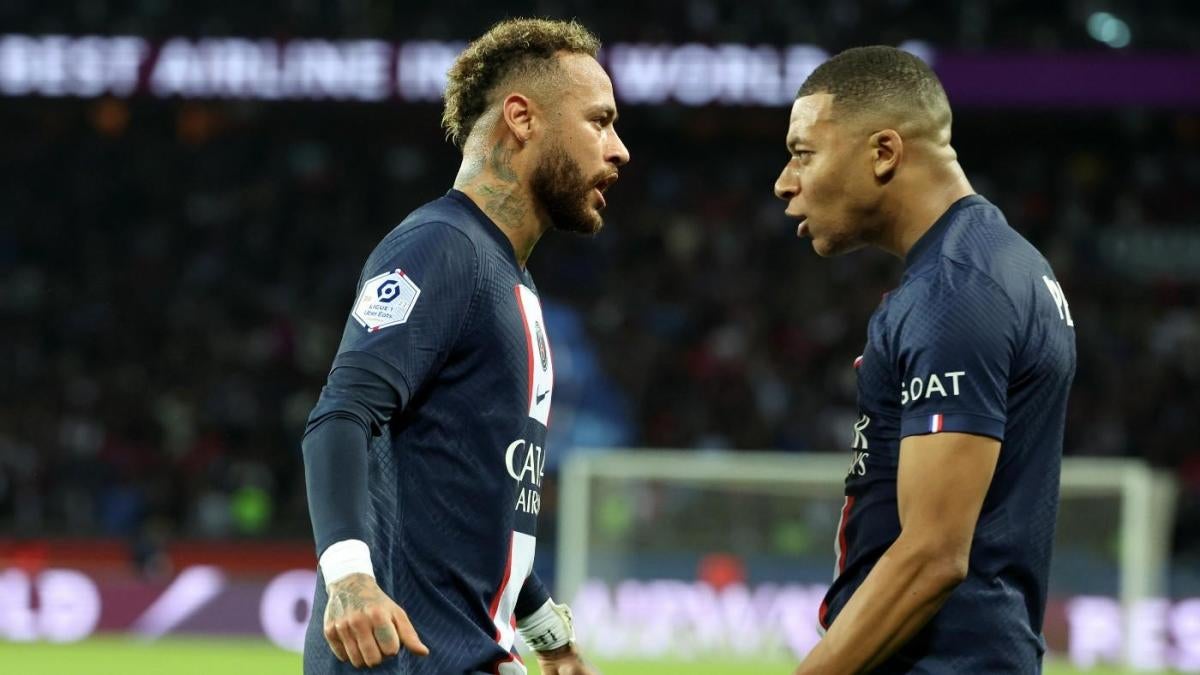 Neymar, on the other hand, is known for his creativity and skill on the ball. He is an attacking midfielder, and his dribbling skills are some of the best in the world. Neymar's close control and ability to change direction quickly make him very difficult to defend against. He is also known for his ability to create chances for his teammates, and his passing accuracy is excellent.
Strengths:
Mbappe's main strength is his incredible speed, which makes him a nightmare for defenders. He is also a clinical finisher, and his ability to score goals in crucial moments has been a key factor in PSG's success. Mbappe is also very young, which means he has the potential to become one of the greatest players in the world.
Neymar's main strength is his creativity and ability to create chances for his teammates. He is also an excellent dribbler and has a knack for scoring spectacular goals. Neymar is a big-game player, and he has performed well in important matches for PSG and the Brazilian national team.
Weaknesses:
Mbappe's main weakness is his lack of physicality. He is relatively small compared to other players, which means he can struggle against defenders who are stronger and more physical. He also sometimes lacks consistency, and his performance can be erratic.
Neymar's main weakness is his tendency to dive and simulate fouls. This has earned him a reputation as a player who goes down too easily, which can sometimes work against him. Neymar has also been criticized for being selfish on the field and not passing the ball enough to his teammates.
Conclusion:
Mbappe and Neymar are both incredibly talented players, and their different playing styles complement each other well. Mbappe's pace and finishing ability make him a natural goal scorer, while Neymar's creativity and passing ability make him a playmaker who can create chances for his teammates. While both players have their strengths and weaknesses, they are undoubtedly two of the best players in the world and will continue to light up the footballing world for years to come.